Q & A
Q. The natural mineral water and what is different?
A. Safety is different. May cause toxic substances contamination by water pollution in the mineral water spring. Aquaclara has removed most substances harmful to the human body in the reverse osmosis membrane.
Q. No more?
A. 1Is liters per 100 yen (delivery charges included). Considering that peace of mind support fee is required separately, but Kama hot water in the pot to cool the water in the refrigerator, electricity is more economical. Saves wasted electricity refrigerator is opened and closed.
Q. What is the year maintenance of the water dispenser?
A. For drink you aquaclara to Porter once a year, at aquaclara(Delivery staff)Ask the water dispenser replacement parts or clean-up. Easy everyday still care on your own please.
Q. For do not I have to order every month?
A. Not a problem. It is fine even if you order if you drink at your own pace without the moon.
Q. Rental costs?
A. During the "peace of mind support fee" included in rental. Peace of mind support is support for each customer, such as regular maintenance for your safe to visit for a sudden failure and safety specialists with sincerity you the aquaclara of your own support system.
Q. You want free support is not required because it is the...
A. For your safe and secure your customer use aquaclara water dispenser without exception we have are applied.
Q. The maintenance fee is required?
A. Tokio Marine & Nichido support fee to provide water server all included. Other includes all measures of failure because except for peace of mind support fee.
Q. Please tell me the delivery area.
A.
Shiga Prefecture and Fukui Prefecture(From Tsuruga city)
となります。
Q. Can I switch off because water is unnecessary?
A. There is fear and return to room temperature water to breed bacteria, so stay sharp outlet, please. Also not turn off the hot water switch during use.
Q. Please tell me the shelf life of the water.
A. Unopened and direct sunlight at room temperature after 6 months can be saved. Drink to you as soon as possible after opening the package. * Read the water server set after one month to enjoy.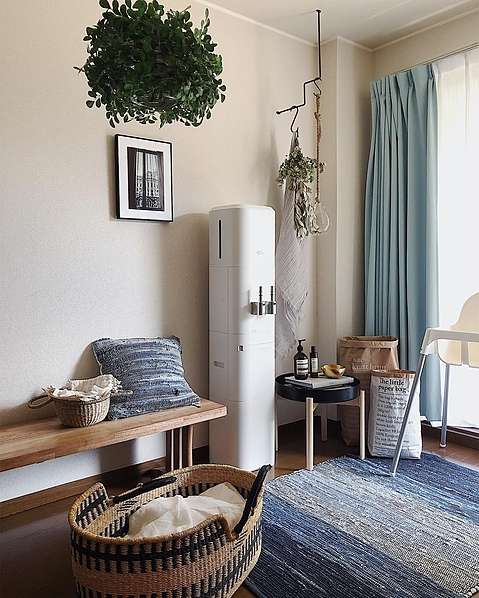 Contact us here
TEL:0120-33-0421
FAX:0749-53-4210
Operating time 8:00-20:00Closed On Sundays
This page has been automatically translated. Please note that it may differ from the original contents.
This page has been automatically translated. Please note that it may differ from the original contents.